JCCU #1 is currently accepting applications for the following positions: -NES School Counselor 2023-2024 School Year -NCHS Mathematics Teacher 2023-2024 School Year -JCJH 7th Grade Volleyball Coach -JCJH Baseball Coach 2023-2024 School Year -NCHS JV Basketball Coach 2023-2024 School Year -NCHS FCA Sponsor 2023-2024 School Year For details, or to apply, visit
https://www.jaspercountyschools.net/page/job-postings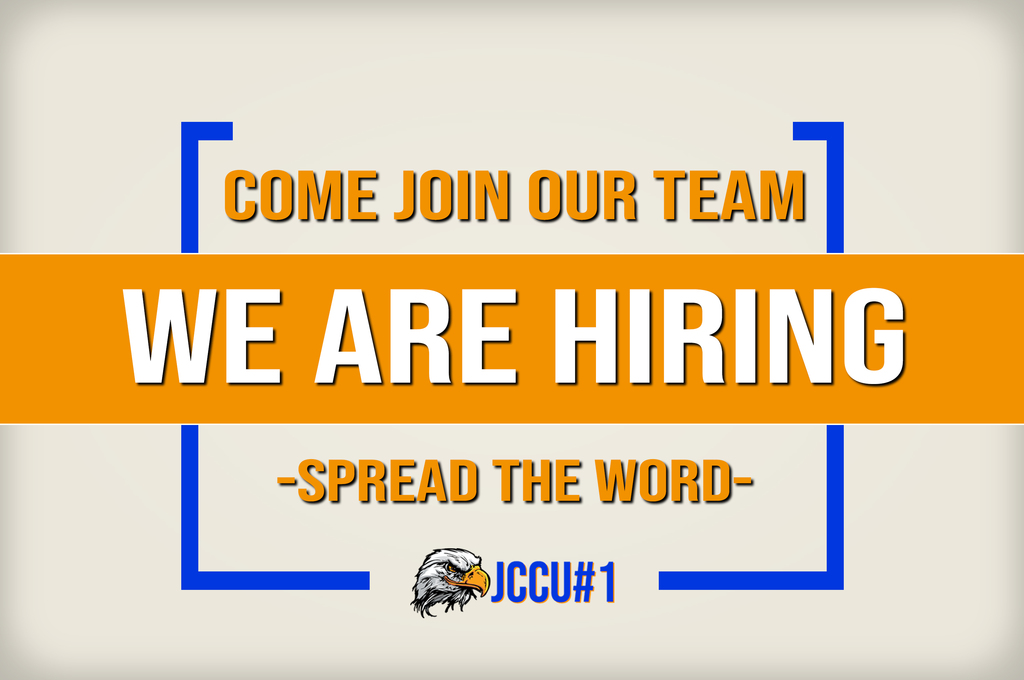 Your feedback is important to us. Please check your email for instructions.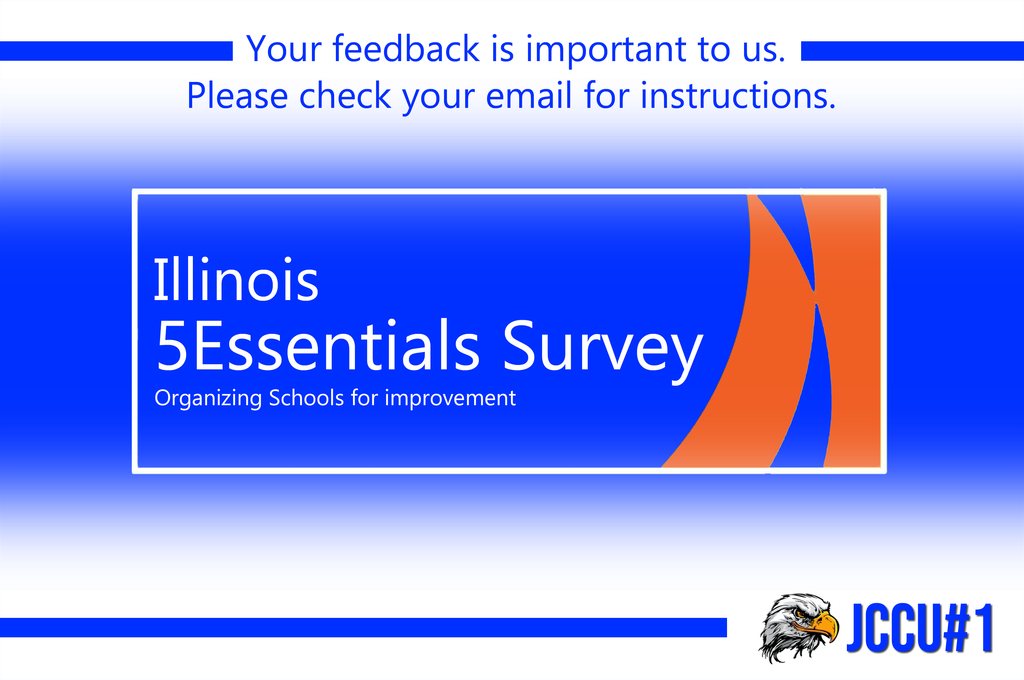 Title Family Night on March 14, 2023 from 6:00 p.m. to 7:30 P.M. Author: Jeff Weigel will present how to design your own super-character at 6:00 p.m. Star lab, refreshments and activities to follow.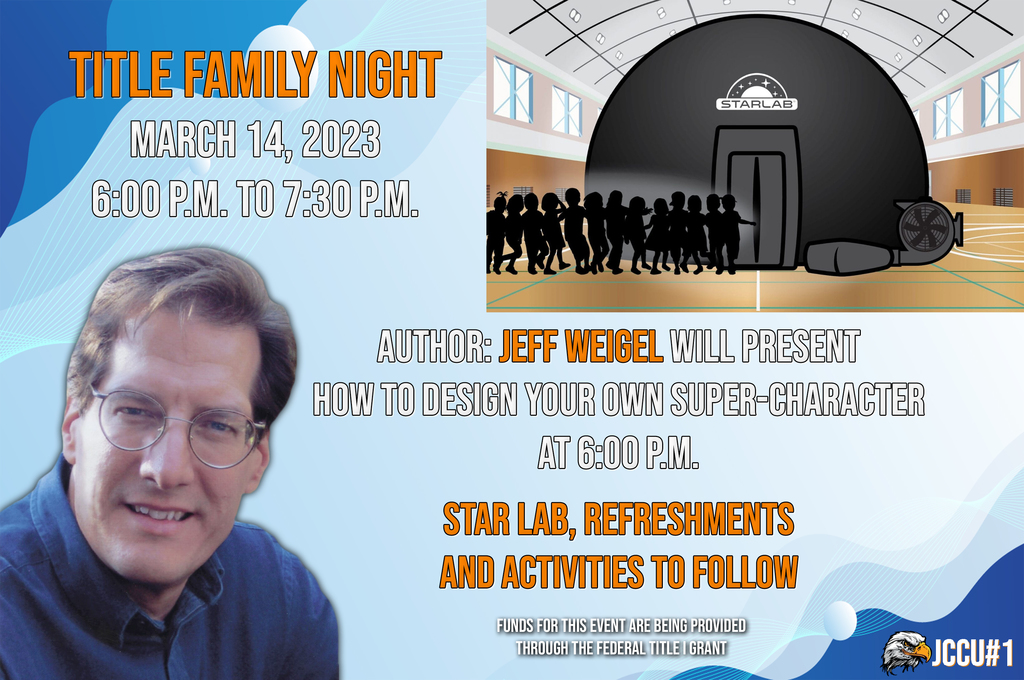 Kindness Week start next week from February 13th-17th.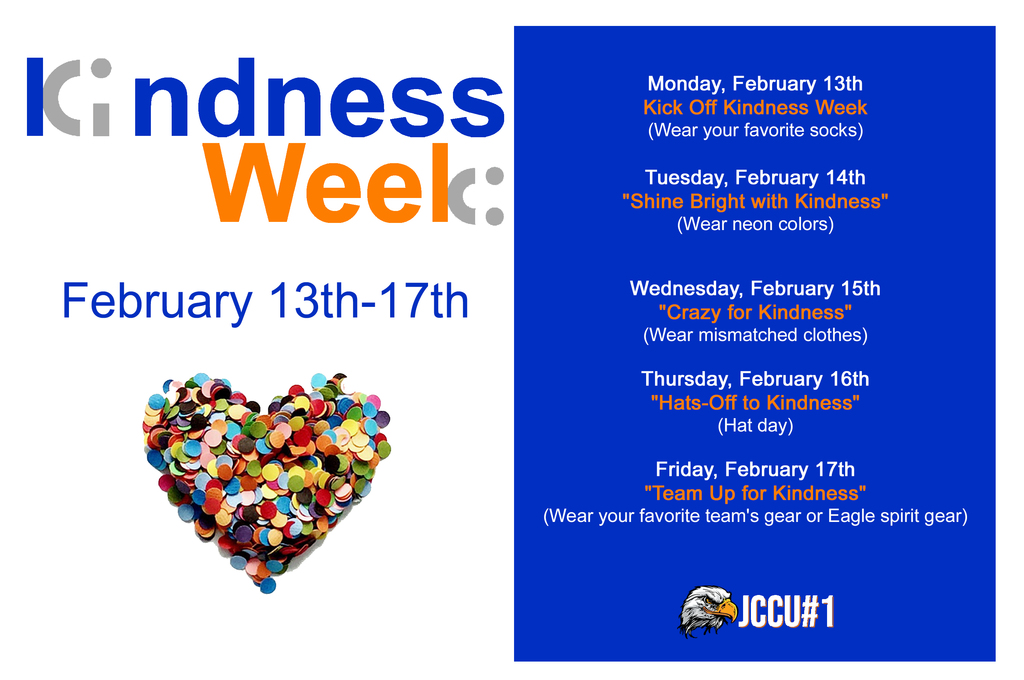 JCCU #1 is currently accepting applications for the following positions: -Full Time Cook at NE -School Counselor at NE -Spanish Teacher at HS -High School English/Language Arts Teacher For details, or to apply, visit
https://www.jaspercountyschools.net/page/job-postings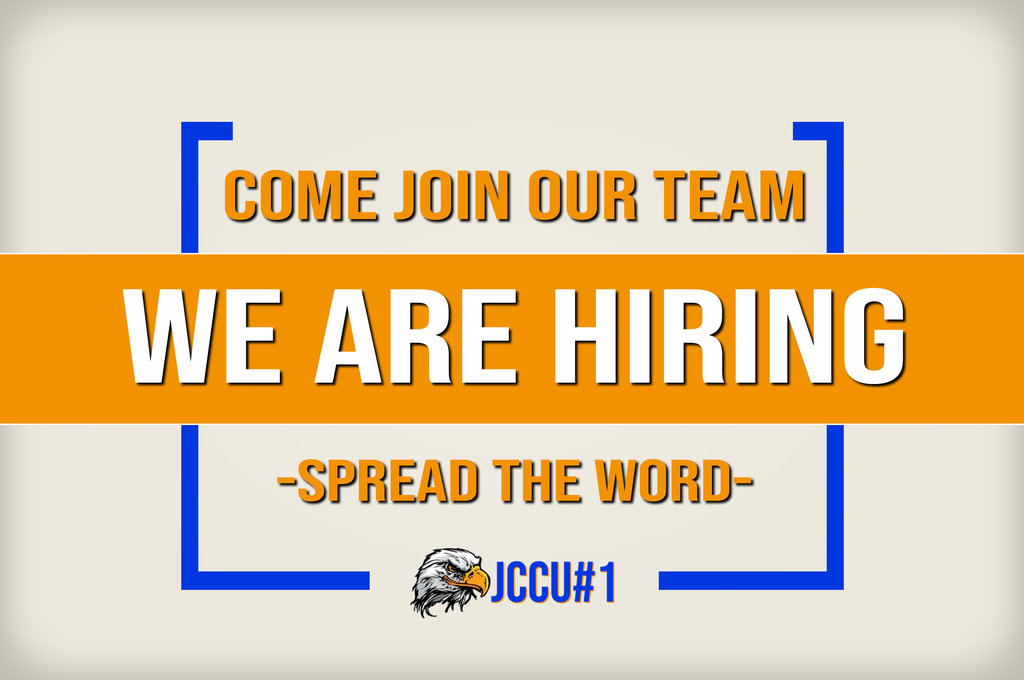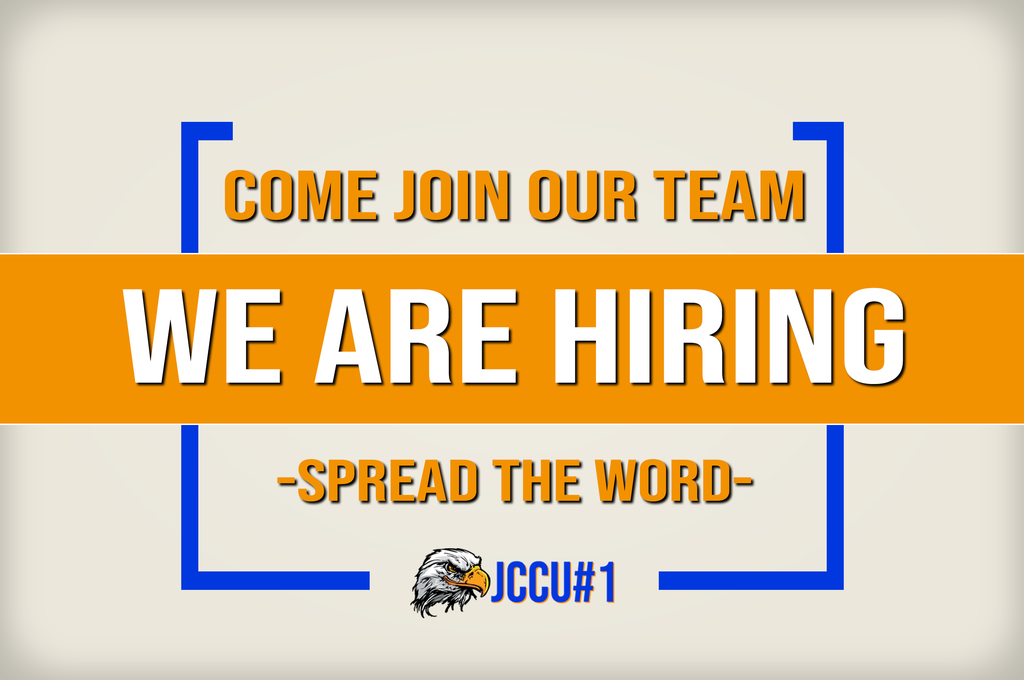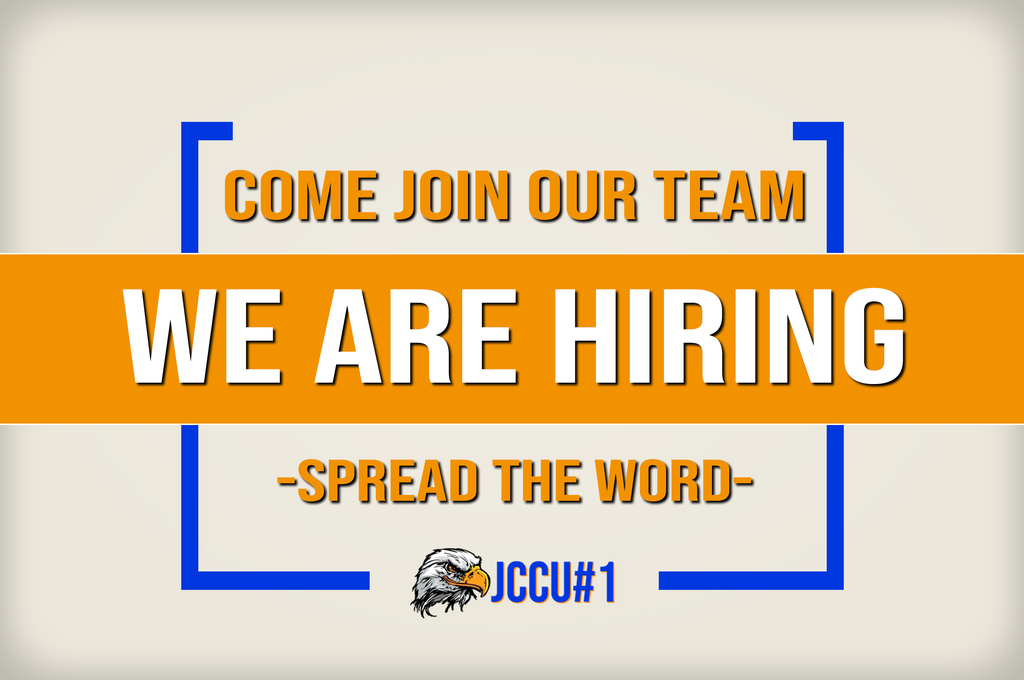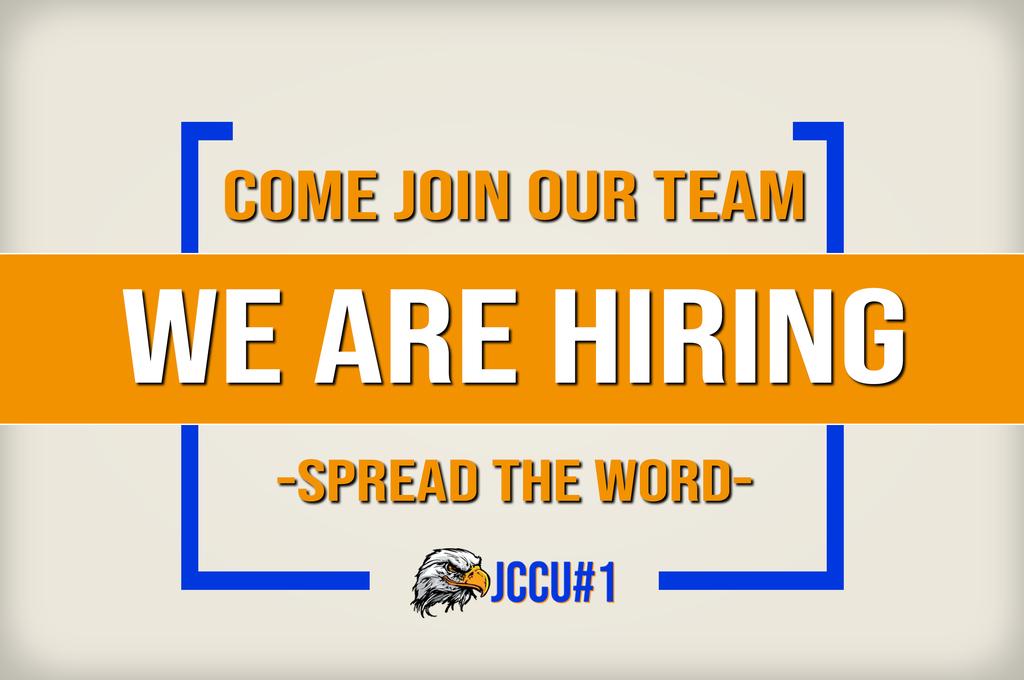 Merry Christmas and Happy New Year! Students will resume school on Wednesday, January 4, 2023.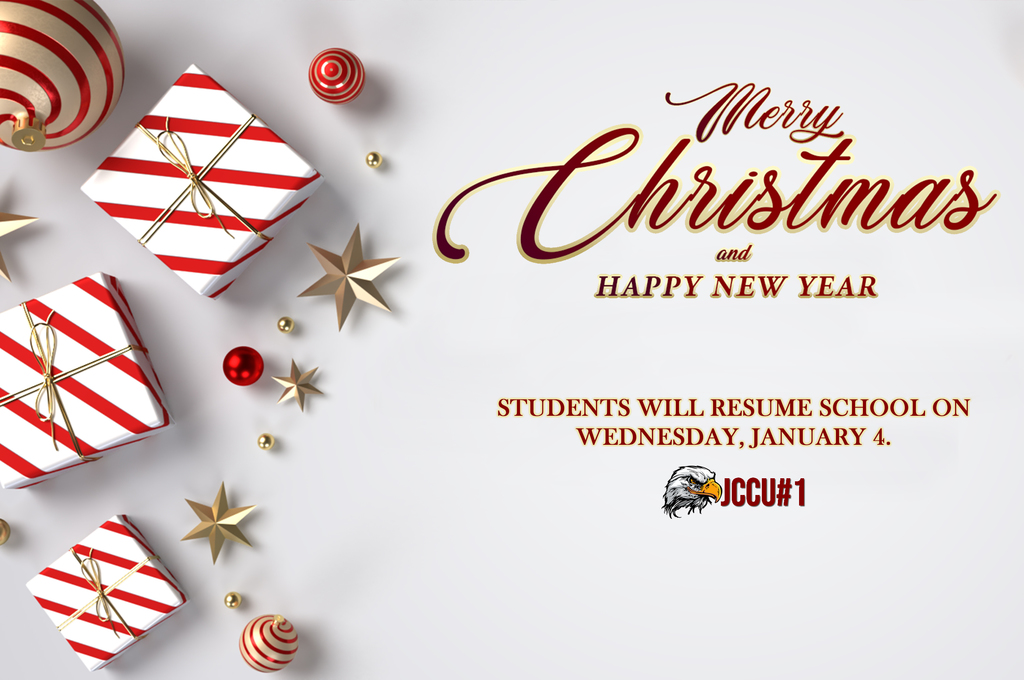 The Jasper County School District will release earlier on December 22, 2022. Due to the possibility of inclement weather, SME will release at 11:30 am, JCJH and NCHS will release at 12:00 pm, and NES will release at 12:15 pm. All Pre-K classes at Saint Marie are cancelled for December 22, 2022. All extra-curricular activities are canceled on December 22 and December 23.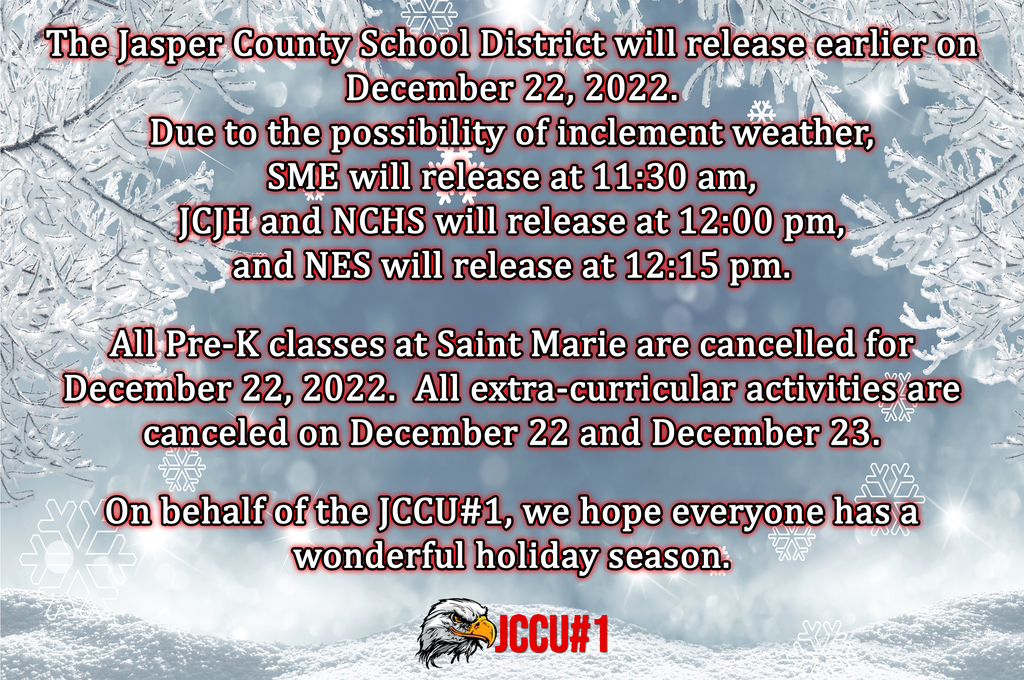 Due to the weather that is being forecasted for Thursday, December 22, the JCCU1 school district is considering the possibility of an earlier dismissal on Thursday. As more information regarding the forecast becomes available, we will send out an update.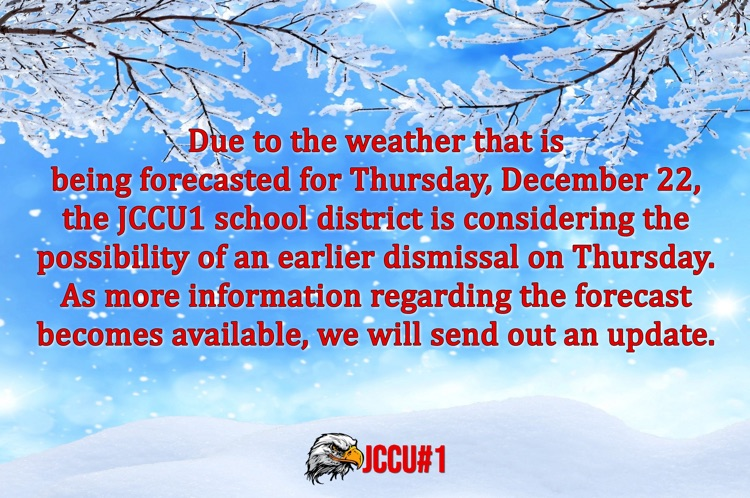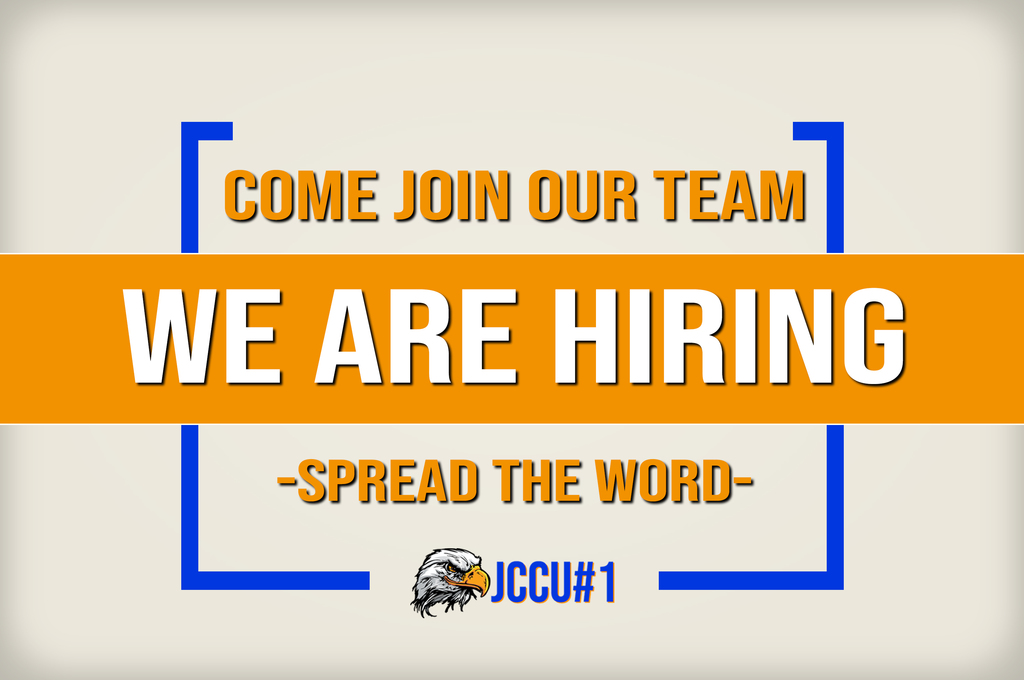 Theme Week-December 19th-22nd

Jasper County Appreciation Night! All Jasper County basketball teams and Jasper County students will get free admission to the OCC basketball game on Wednesday, November 30th. Women's game is at 5pm with the Men's game to follow at approximately 7pm.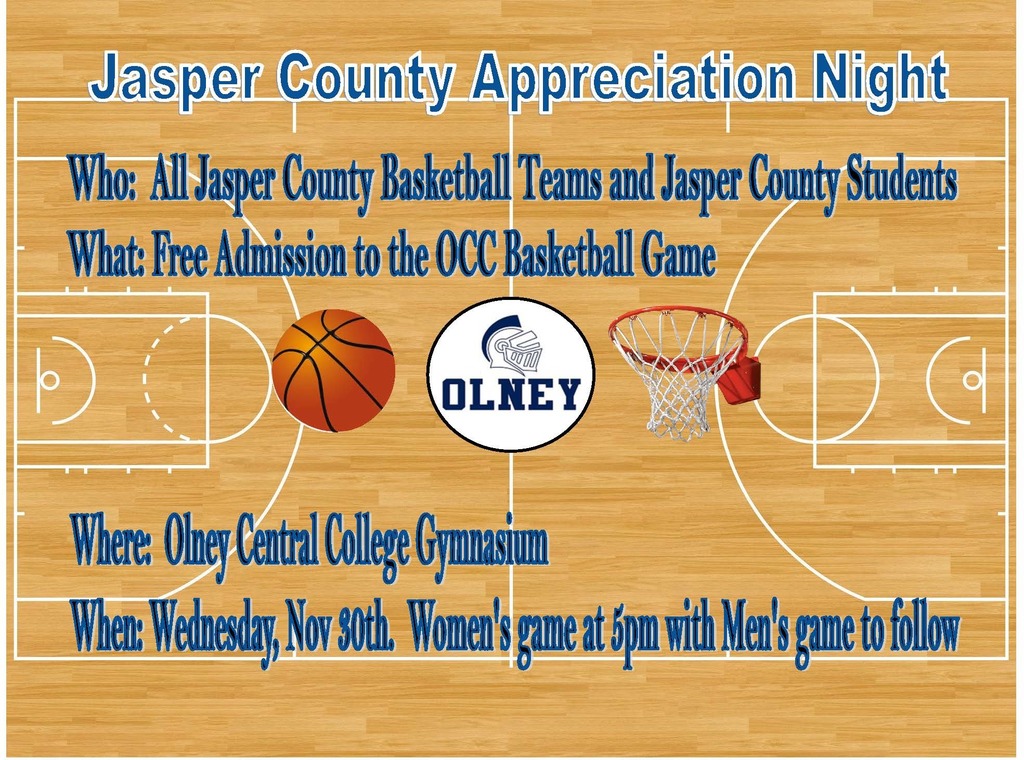 Thank you for helping us keep our students healthy! Please wash and disinfect coats and backpacks. Thank you!

Happy Thanksgiving! There will be a 1 hour early dismissal on Wednesday, November 23. There will be no school on Thursday, November 24 and Friday, November 25.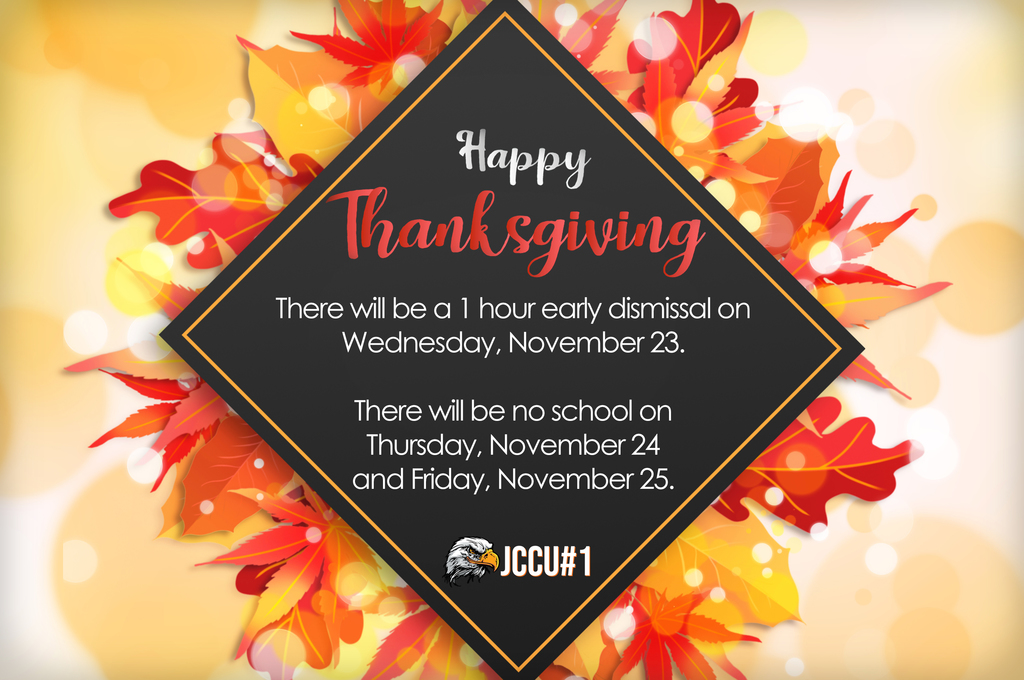 Students are encouraged to participate in a Hat Day on Wednesday, November 23rd. Students are asked to bring $1 donations to participate. The proceeds will be donated to the Jasper County Ministerial Association to aid with their food distribution to local families.

National Board Member Day. Thank you for your extraordinary service in helping Jasper County thrive!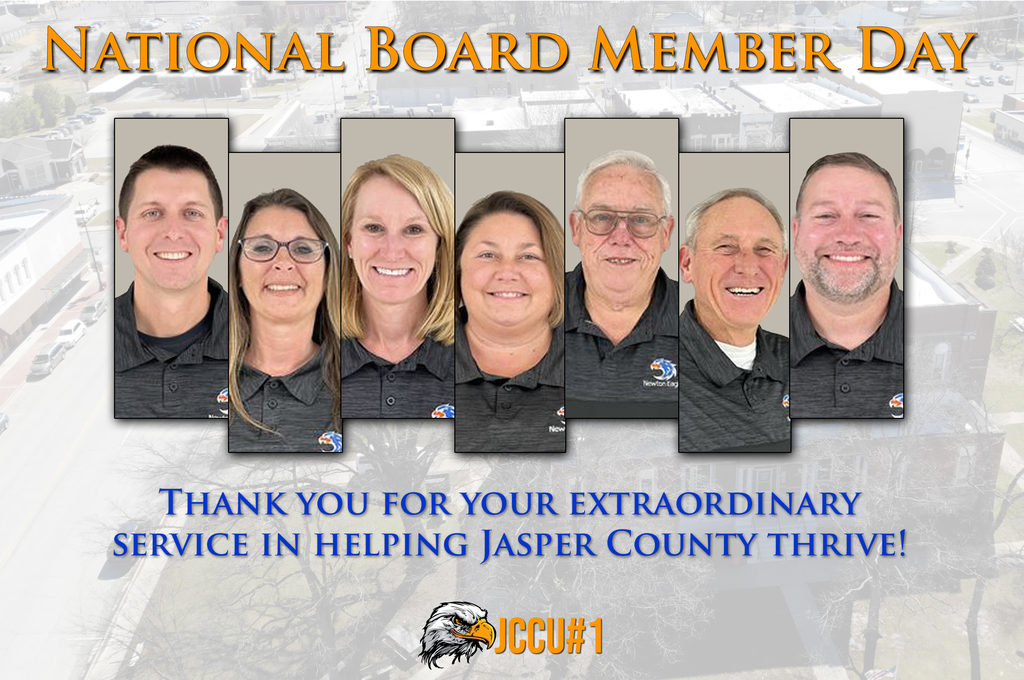 There is no school on Tuesday, November 8 due to election day and no school on Friday, November 11 in honor of Veterans Day.